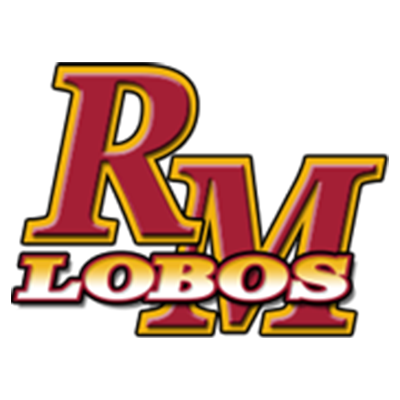 School: Rocky Mountain High School
GPA: 3.82
November 2018
---
Sports and/or Extracurricular Activities:
Football / National Honor Society, National Math Honor Society, and National Technical Honor Society.
Awards, Honors, and Recognition:
Luke is an incredible young man. I have had the pleasure of coaching him the past 3 seasons. Luke is a very undersized athlete for football, yet one would never know watching him play. He plays as if he is the biggest, never backing down to his competition and always giving his best for his teammates. He is a fantastic teammate and mentor for his peers and is often looked to for advice from others. We will miss Luke on and off the field next year.
Administrator/Teacher/Coach Notes and Comments:
Christian is a young man of character and integrity. He is a hard worker who has set high goals for himself and then done everything in his power to achieve them. His commitment to Fossil Ridge swimming is second to none. He is a role model to our younger team members and a critical member of our teams success.