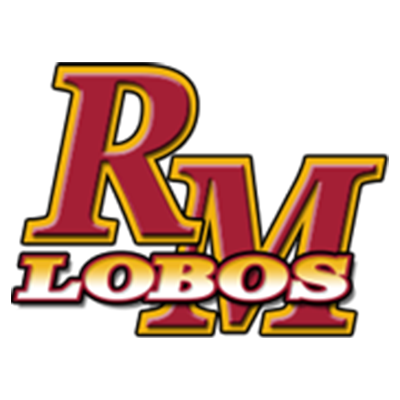 School: Rocky Mountain High School
GPA: 3.91
December 2018
---
Sports and/or Extracurricular Activities:
Forensics
Advanced Mixed Choir
Jazz Choir
Advanced Chamber Choir
Community Involvement/Philanthropy:
Church youth group
Awards, Honors, and Recognition:
State and National Qualifier in Forensics.
Member of advanced ensembles in the choir. Section leader.
Honored for being a top student in the jazz program.
All-State Choir Member.
Administrator/Teacher/Coach Notes and Comments:
Ben is an incredibly positive, dedicated, and responsible student. He is a leader, both in the way he handles himself and
by his example. His peers look to him for guidance and help. He is always prepared and strives for excellence in all things.
His nature helps drives others to success.